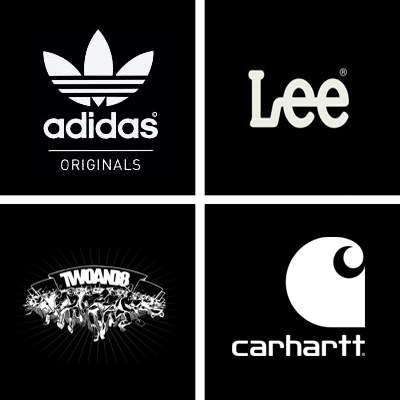 Brands / Sponsorship
Chris and the Substance club nights have over the years enjoyed product arrangements / sponsorship from the likes of Carhartt, Diesel, Two&Eight and others.
In 2004 Chris, and his record collection, appeared in a billboard campaign for Lee Jeans Japan.
In recent years Chris has produced two popular mixtapes for Adidas Originals' 'Game On' and 'Unite All Originals' campaigns and appeared in a short film for Samsung's 'Over to You' campaign.