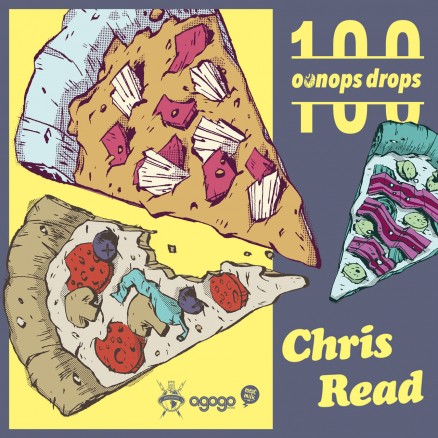 Available now Mixcloud
Brooklyn Radio Guest Mix (Oonops Drops 100th Episode)
Release date:

2020-08-03

Label:

Brooklyn Radio
Half hour mix of classic sampled breaks and cut and paste style re-edits, first posted 3 months ago as part of Oonops Drops' 100th Jubilee show on NYC's Brooklyn Radio. Reposted in this upload is just my guest mix.
Mixcloud chart positions:
Breaks Chart #1
Listen to the full show, which includes guest mixes from Kutiman and Rich Medina here.
Tracklist:
1. DJ Format – Stealin James Part I
2. Juice – Catch a Groove
3. Danny Krivit – Feelin James B1
4. Brick – Dazz
5. 2 Amigos – Breaks #001
6. Vaughan Mason & Crew – Bounce, Rock, Skate, Roll
7. Trouble Funk – Pump Me Up
8. Chuck Brown & The Soul Searchers – Bustin' Loose
9. DJ LBR – Super Disco Break Part 1
10. Samba Soul – Mambo #5
11. Pleasure – Joyous
12. DJ LBR – Super Disco Break Part 2
13. Brother Soul – Cookies
14.Vernon Burch – Get Up
15. Blackbyrds – Rock Creek Park
16. Johnny Pate – Shaft in Africa
17. DJ Shadow – Lesson 4
18. Chris Read – The Breaks of '89